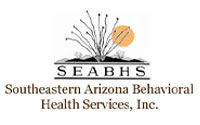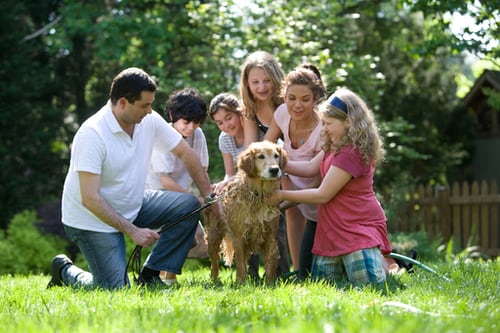 Southeastern Arizona Behavioral Health Services, Inc., a Not-for-Profit Community Mental Health and Substance Abuse Prevention and Treatment Agency serving Southeastern Arizona with an array of services for you, your family and community since 1976.
SEABHS was originally founded in 1976 to serve as the administrative entity overseeing behavioral health services in GSA 3, consisting of Santa Cruz, Cochise, Graham and Greenlee counties. Founded and originally headquartered in Santa Cruz County SEABHS developed a network of provider agencies across the four counties. The first of these agencies to join was the Santa Cruz Family Guidance Center in Nogales followed soon by a collaborative of smaller programs in Douglas AZ that became Cochise Community Counseling. Graham Greenlee Counseling Centers was added soon after. Over time Cochise Community Counseling Center was replaced by Coronado Behavioral Health Services.
SEABHS operated as the Administrative entity and later the Regional Behavioral Health Authority for GSA until 1995. At that time an initiative arose resulting in the creation of a new Regional Behavioral Health Authority. SEABHS was a partner in the creation of this agency and agreed to change its role within GSA 3.
In 1995 the primary mission of SEABHS changed to become a direct provider of behavioral health services serving the four counties. Santa Cruz Family Guidance Center, Coronado Behavioral Health, Graham Greenlee Counseling Center and SEABHS merged to form one agency under the SEABHS banner. Since the merger SEABHS has continued to operate as a behavioral health provider under contract to the Regional Behavioral Health Authority, contracts with the Department of Economic Security, contracts with local courts and with the US District Courts providing services for persons with serious mental illnesses, children and families, persons and families effected by substance abuse disorders.
SEABHS currently serves Cochise, Graham, Greenlee, Gila, and Santa Cruz Counties with offices located in Benson, Clifton, Douglas, Globe, Nogales, Safford, Sierra Vista and Willcox. SEABHS continues to offer supportive housing services to persons with a serious mental illness to residents of Benson, Douglas, Nogales, Safford, Sierra Vista and Willcox as well. A limited sliding fee scale is available to qualified individuals. Private insurance is accepted. SEABHS also offers many community-based services free of charge.