Have questions?  Always ask your tax advisor before making financial decisions.
You can direct your tax dollars and help your favorite charity!
In Arizona, you choose where your money goes!
We are a group of organizations who joined forces to promote the Arizona Charitable Tax Credit.  Our efforts have resulted in increased awareness and donations to nonprofits across Southern Arizona. While many other worthwhile nonprofits also qualify for the tax credit, the select group represented here consistently demonstrates a shared set of values and actively contributes to our ongoing awareness efforts.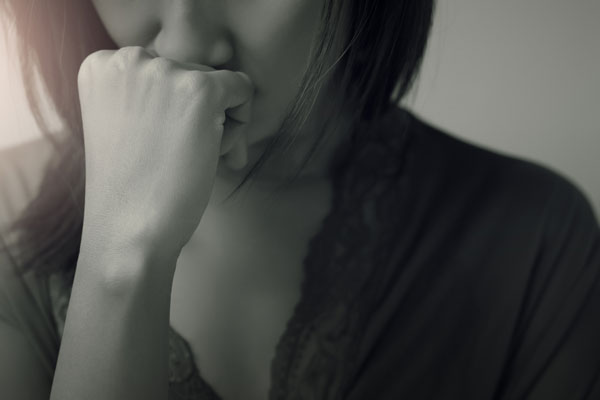 Give Local. Keep Local.
It's Better to Give AND Receive- Give to your favorite qualifying charity.
You may be able to reduce, dollar-for-dollar, what you pay in Arizona state income tax or increase your refund.
Benefit the entire community. Keep YOUR tax dollars local!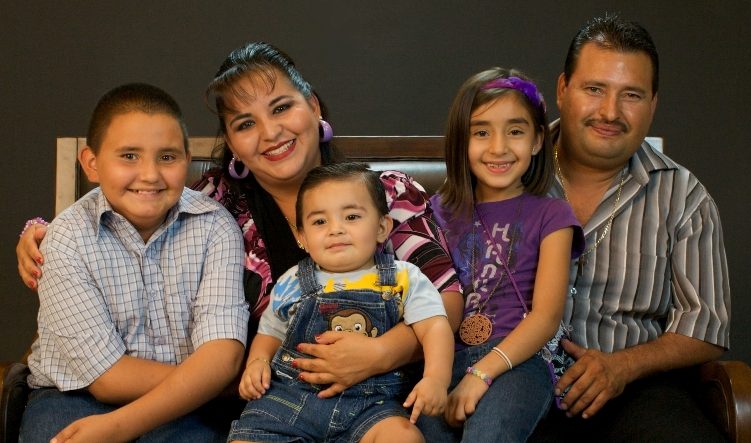 Couples who file jointly can reduce their state taxes by up to $800. Individuals or head of household filers can claim a tax credit of up to $400.
Give local. Keep Local. 
Download the State of Arizona Charitable Tax Credits Guide