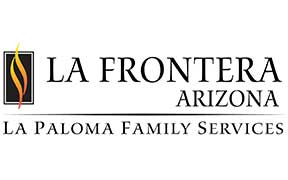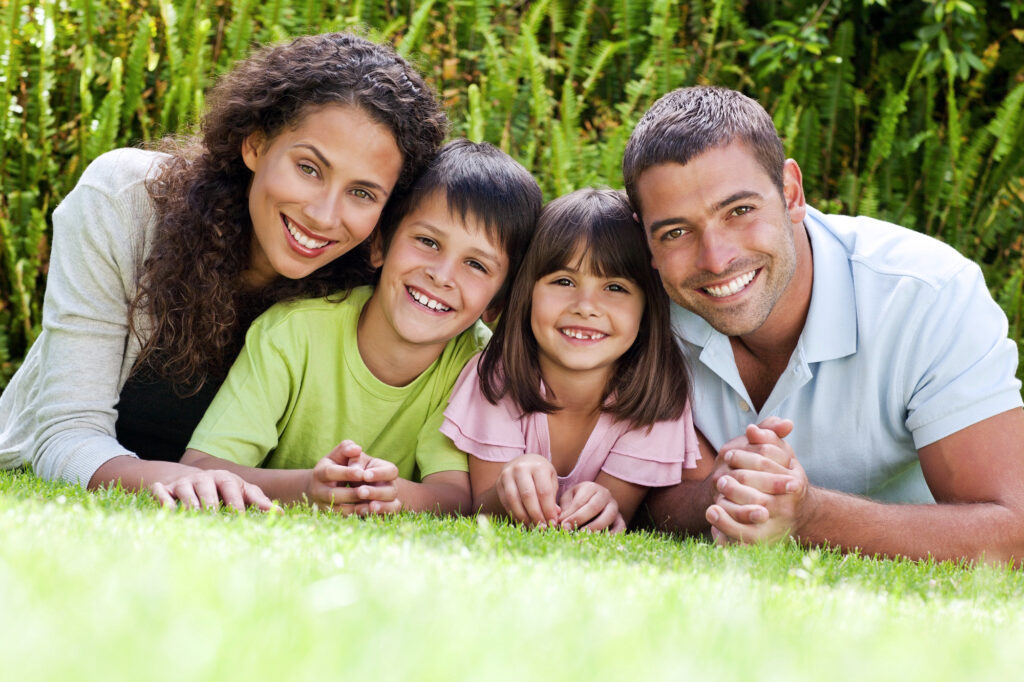 Since 1968, La Frontera has been committed to working collaboratively with our public and private partners to solve community problems.
We have the resources and expertise to address issues of behavioral health, housing, family and children's services, employment, crisis intervention, and community and cultural education.
We work hard to build personal responsibility, to stabilize families, and to assist individuals in achieving their recovery goals. And that makes all our communities safer, stronger, and healthier.  Your tax dollar support allows us to continue providing these much-needed services to those in need.