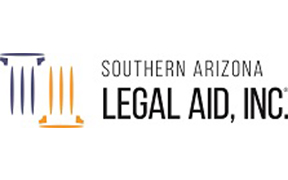 To provide quality legal services to people who would otherwise not have equal access to justice, in ways which affirm their individual and collective dignity, integrity, and power.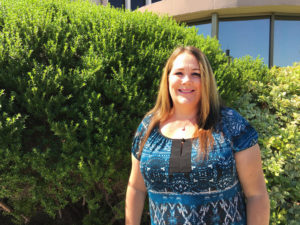 Won't you fight for equal justice under law for all with us?
More Arizonans than ever need free civil legal aid services to secure the most basic necessities of life: keeping family safe, preventing homelessness, maintaining independence, protecting consumer, securing essential needs, working towards citizenship.