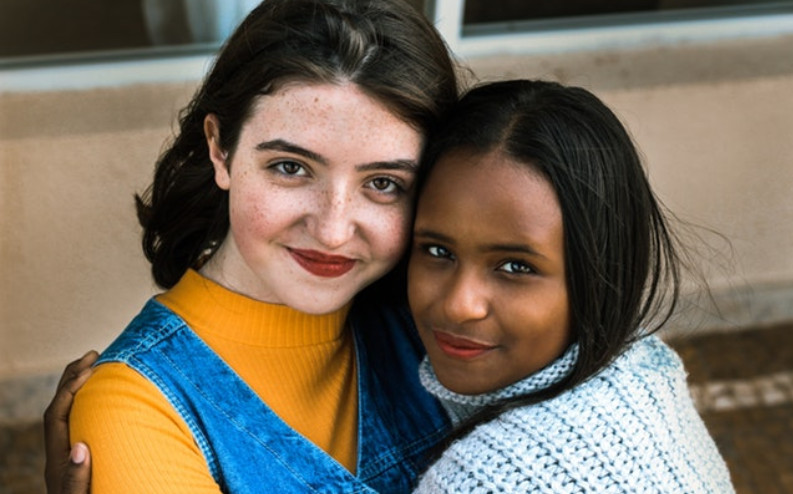 Transforming Lives Together
Miracle Center is a privately funded, non-profit program that provides a safe and nurturing environment for women who are homeless or at risk for homelessness due to overwhelming life circumstances. Our clients are offered hope and transitional support in a structured setting.
Miracle Center is now a part of the GAP family of Ministries as of 2018. By joining together, both ministries believe we are increasing our effectiveness in providing needed programs and releasing hope in the lives of all those we serve. Many of those currently served by GAP Ministries have struggled with the same life issues as those served by Miracle Center. Together we are stronger and can partner to provide for needs across the board that can build up and heal hurting men and women.
Miracle Center offers a solution that will not only affect people living here today in a positive and encouraging way, but will also create a better Tucson for generations to come. We have the honor of walking with our participants through their journey to their best days. With God's intervention and the tools they receive at Miracle Center, their pain turns to joy, their lives are transformed and families often restored.