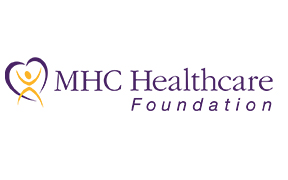 MHC Healthcare Foundation provides resources to support MHC Healthcare's integrated services, which treats both our patients' medical and behavioral health needs. MHC provides care to everyone who walks through our doors, regardless of their ability to pay.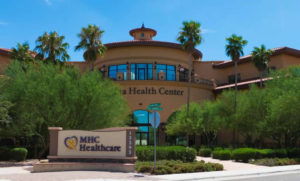 The MHC Healthcare Foundation strives to generate a sustainable income to establish, maintain, and expand MHC Healthcare's services and programs.
As a nonprofit organization, we rely on financial contributions from the community to ensure we can continue to provide quality and compassionate healthcare.