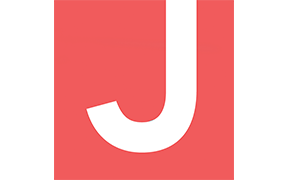 The mission of the Tucson Jewish Community Center is to cultivate and enrich Jewish identity, ensure Jewish continuity, foster wellness, and broaden communal harmony.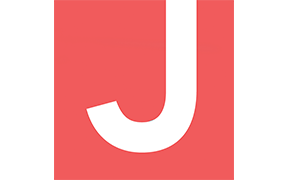 Come Play at the J.
The Tucson Jewish Community Center is home to over 5,000 individuals who view us synonymous to hope and community. The Tucson J serves to meet the needs of our community through a range of services including early childhood education, summer camp, after school care, special needs programming, youth programming, and sports and wellness.
To provide these services for individuals from every socioeconomic background, we provide scholarships and discounts through donations received from our community. In 2018, we were able to award over $790,000 in scholarships. This number has significantly risen from 2015 when we were awarding $400,000 in scholarships.
It is essential we have the funds available to scholarship as many families as possible, families who otherwise would not be able to afford access to the J. Your generosity also serves to help us send kids to camp where they can stay engaged through the summer and develop relationships and memories that last a life time. Additionally, we are now able to provide our participants with a balanced nutritious meal. We know that an investment in our campers' health is an investment in their future.
The needs of our community continue to increase, and thankfully, because of donors like you we are able to meet those needs. We are so grateful for our donors and their continued support.
You have the ability to make a difference!
Consider making a donation today!