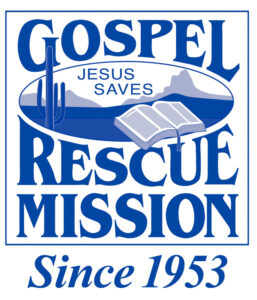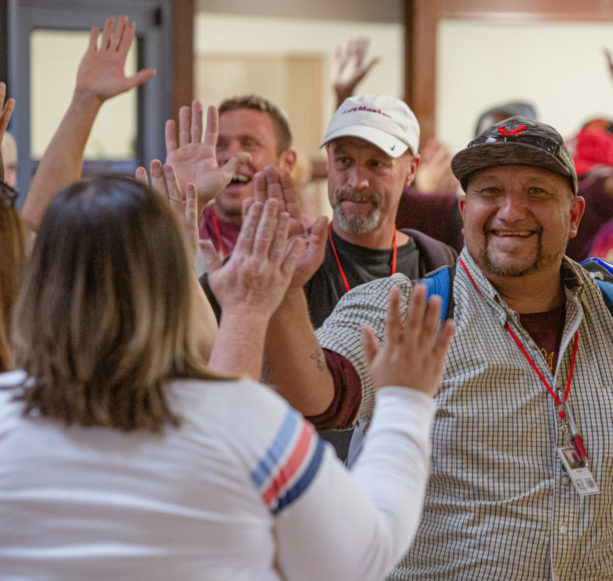 Where Homelessness Ends
and Lives are Restored
That starts with treating people with love, dignity, and respect. We provide for basic needs such as shelter, food, and clothing. We also provide addiction recovery, employment, and housing programs to those experiencing homelessness. Furthermore, we partner with over 30 organizations to provide even more services to individuals and families in need. And we reach out to the community to offer help for those on the brink of homelessness. All of these services work together holistically to bring an end to homelessness in their lives.
Our ministry is based on healthy relationships, teaching, and grace.
When guests arrive, they are welcomed and offered a nutritious meal. Our team of compassionate advocates works with guests to assess their needs and develop a plan that helps them establish stability and reclaim their lives.
Most guests come to us with several obstacles that need to be addressed for them to be successful. These might be unemployment, lack of education, mental health issues, trauma, abuse, and addiction.